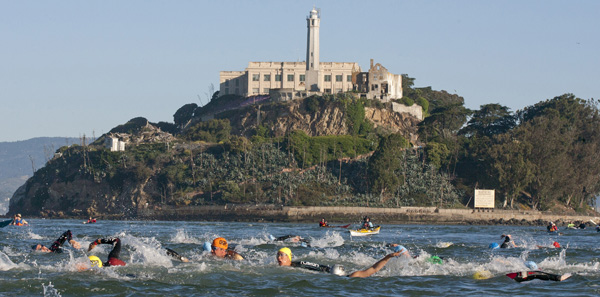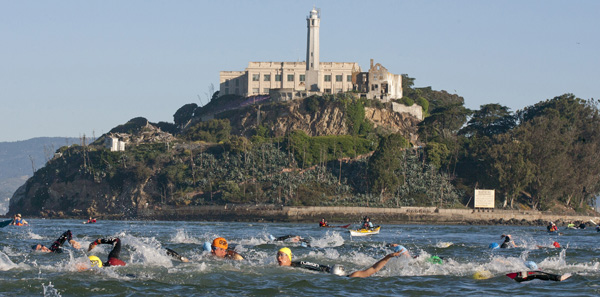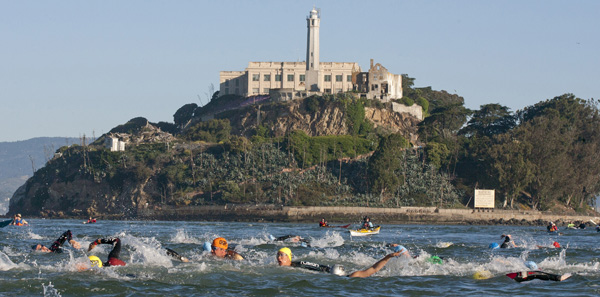 In 1979, in Don Siegel's movie " Escape from Alcatraz ", Clint Eastwood alias Franck Morris succeeded in escaping from the famous high-security prison.
Cannes International Triathlon gives you the possibility of living this adventure thanks to slots 50 allowing to participate in the Triathlon of San Francisco " Escape from Alcatraz on 2015 ".
An event, on qualification, gathering more than two thousand athletes. This slots so desired will be awarded on April 13th of this year, during Cannes International Triathlon.
So that the dream of San Francisco becomes reality, meeting on Sunday, April 13th, 2014 in Cannes, on Croisette, at the foot of the steps of the International Festival of the Movie.
All the information about this mythical race : http://www.escapefromalcatraztriathlon.com/